Tile and ceramic floor factory
Cerámica Ribesalbes is a tile and ceramic floor factory in Spain specializing in white paste, red paste and porcelain tiles, metro tile, floors and hydraulic coatings and skirting boards.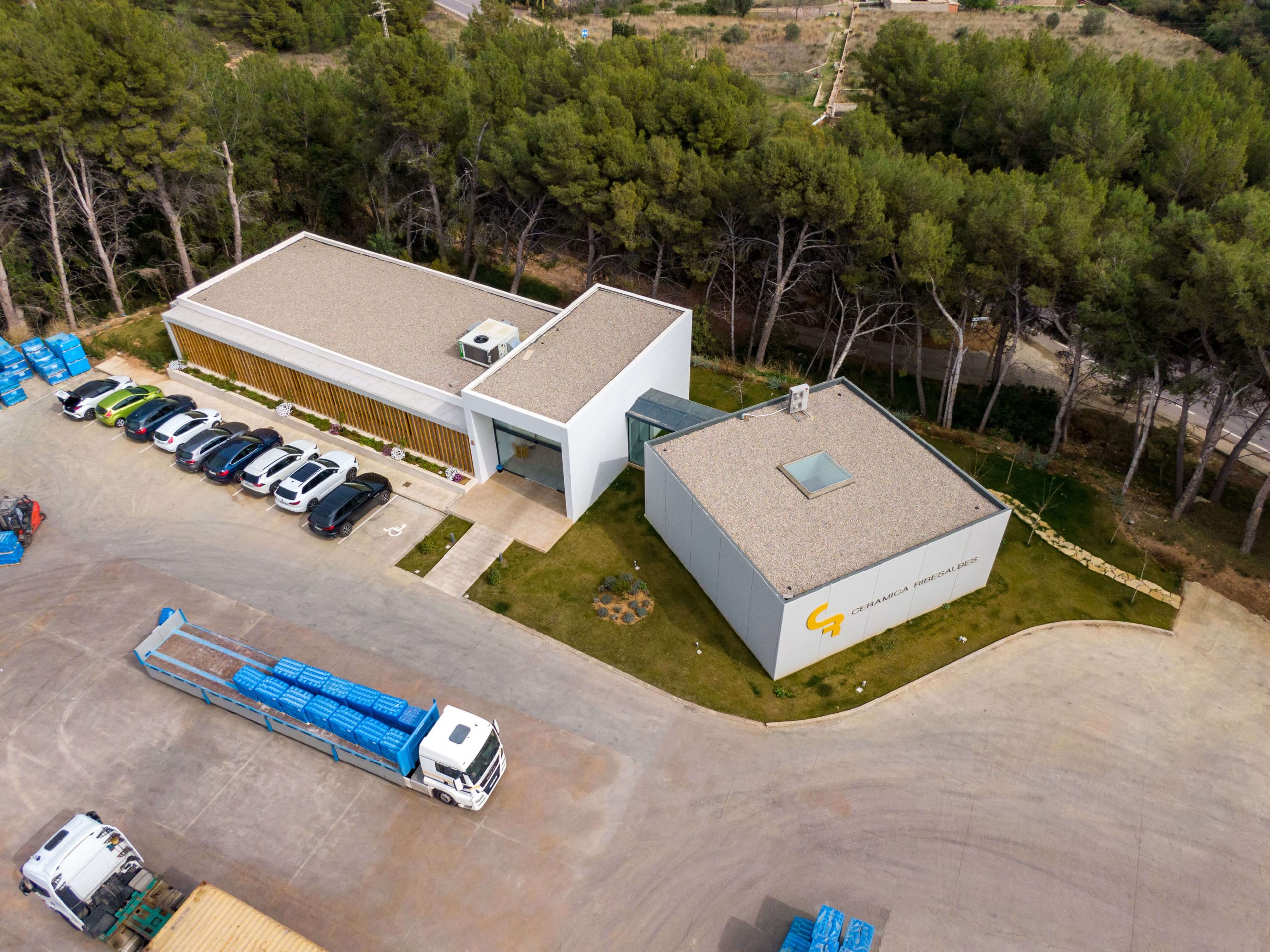 Color. Design. Passion
Our catalog consists of ceramic collections of all kinds of formats that cover a wide range of decorative possibilities.
From pieces in which color is the protagonist, whether they are smooth, speckled or with exuberant graphics; to reproductions of materials and fantasies such as stony finishes, marbled, cottos or cements; going through the designs that update traditional classics of the tile sector such as skirting boards or metro tile.
Spaces with character.
In Cerámica Ribesalbes we are committed to white body and porcelain tiles in small format. A product with high technical performance that multiplies the personality of the product in the creation of unique spaces.
Contemporary designs that embrace the essence and tradition of ceramics and adapt to current trends and lifestyles. Small format pieces have emerged in recent seasons as one of the major trends in interior design.
Ceramic is returning to its roots and regaining its role in the decoration of indoor areas. Our collections focus on designs with personality that help you to create unique spaces.
Colour, decoration, materials, previously unseen formats... Our range of collections is designed to let your imagination run wild.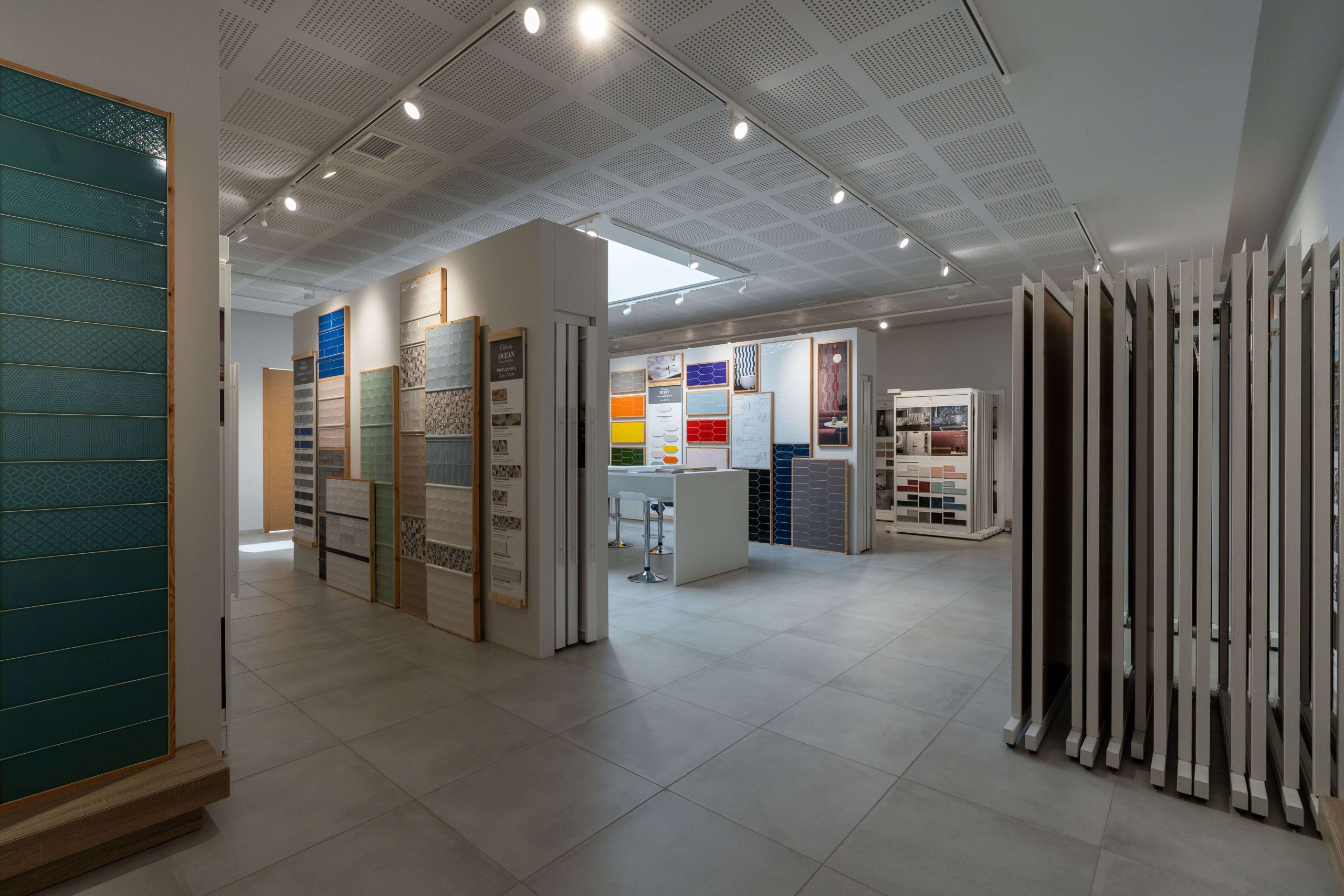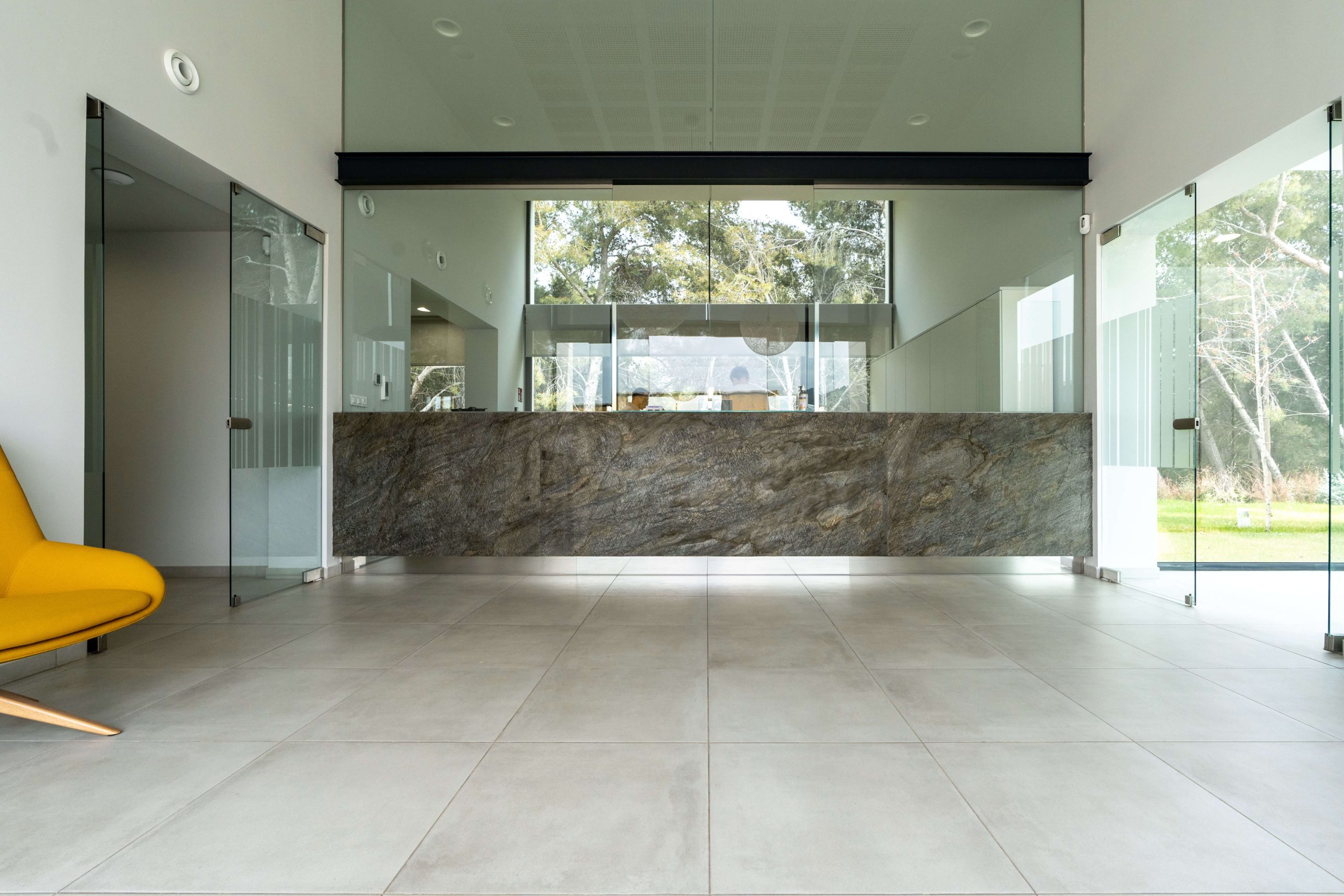 Tradition, design, textures
At Cerámica Ribesalbes we have been manufacturing ceramic tiles and flooring for over 30 years. We are committed to design and technology as the basis of our products, creating wall and floor tiles for all kinds of uses, from the home to interior design projects and franchises or commercial establishments at an international level.
We are always looking ahead - now with more passion and excitement than ever - with the peace of mind provided by each satisfied customer and in search of new challenges and dreams to fulfil.
Here are our new collections, formats and designs, which all seek to satisfy the latest trends.
Outdoor and indoor floor and wall tiles in white body, red body and porcelain. Add value, character and uniqueness to your decorative projects with high quality and design ceramic pieces such as those by Cerámica Ribesalbes.